Book your Birthday Party!
Kids Birthday Parties
Celebrate your child's birthday craft style! Our kids birthday parties are half kid fun and half artist!
Book Party
$245+ for 2 Hours
Cost Per Party & Duration
Ages 5-17 & up to 20
Participant Ages & Group Size


Party Highlights

Our birthday parties are fun and engaging!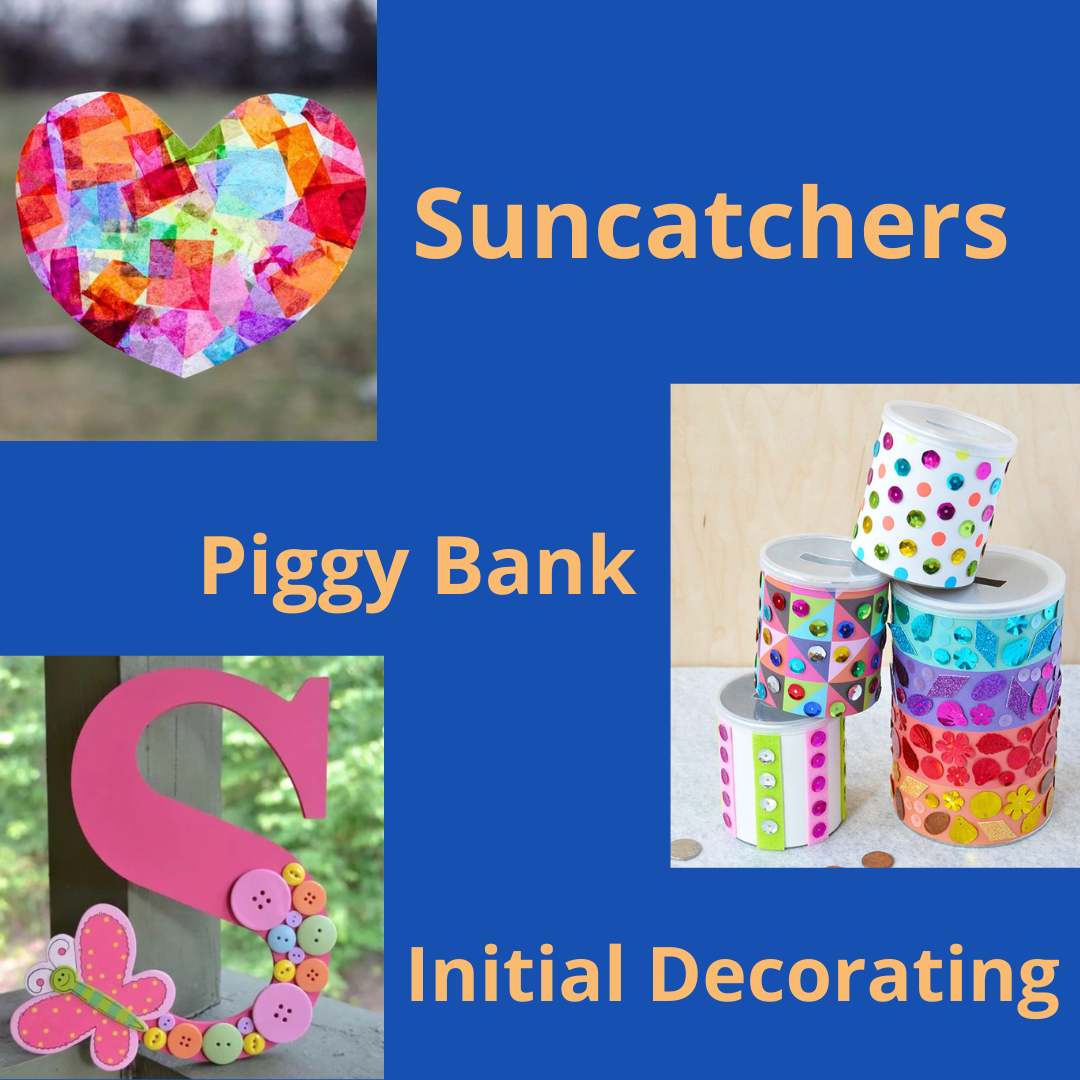 Ages 5-8

Kids Birthday


An amazing fun party for crafters turning 5-8 years old. We'll paint, glue and design to create your project. Let's get crafting!
Ages 9-13

Tween Birthday
Perfect for aspiring crafters turning 9 to 13 years old!


Perfect for crafters turning 9-13 years old, we'll craft up and enjoy learning different techniques or choose one of our challenge events for a friendly competition. Ready, set, craft!
Ages 14-17

Teen Birthday


Let's kick it up a notch with a memorable event your teen won't soon forget! Aspiring artists/crafters from 14-17 years old get access to our next level adult classes and instructors. 
Additional Details
What's Included
Crafting Studio reserved just for you 
Amazing Instructors

Options of various crafts to pick from

Apron for the Birthday child

Borrowed Apron for guests

Paper goods & water cups

Add-ons available

Party Add-Ons
Themed party favors
Additional 30 minutes
Lemonade or Apple Juice
Travel to you for an at-home party